FREE ESTIMATES  | Serving Triad  Areas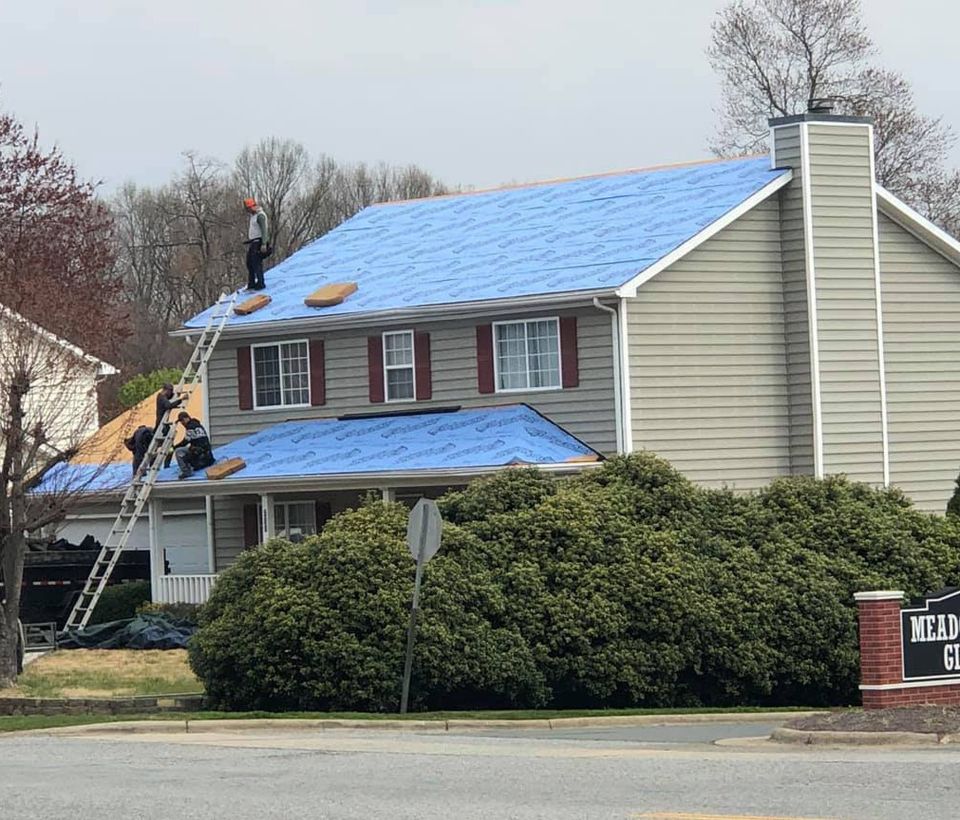 Insurance is Paying For Roofs Now Due To Storm Damage!

You May Not Think You Have Damage Because You Can't See It From The Ground.  That Is Why You Need A Professional Roof Inspection!
Save Thousands On A New Roof Today!
Now is the time for a FREE Roof Inspection!
We help with the insurance claim process! (𝑘𝑒𝑒𝑝 𝑖𝑛 𝑚𝑖𝑛𝑑 𝑦𝑜𝑢'𝑟𝑒 𝑠𝑡𝑖𝑙𝑙 𝑟𝑒𝑠𝑝𝑜𝑛𝑠𝑖𝑏𝑙𝑒 𝑓𝑜𝑟 𝑦𝑜𝑢𝑟 𝑑𝑒𝑑𝑢𝑐𝑡𝑖𝑏𝑙𝑒)

20 Years Experience

A+ Rated With BBB
Free Roof Inspections


Contact Your Local Roofing Experts At Lemus Roofing Today!
Just Fill Out The Form and We Will Reach Out To You As Soon As We Can

Due To High Demand For These Inspections, Please Make Sure To Answer or Give Us A Call Back!!