FREE ESTIMATES  | Serving Triad and Surrounding Areas                                                                                       (336) 362-4154 or (336) 686-0292
Roofing
____________________

Since 1999, Lemus Roofing & Remodeling has offered the finest residential and commercial roofing  services in Greensboro, Winston-Salem and High Point Areas.
Roofing Replacement Specialists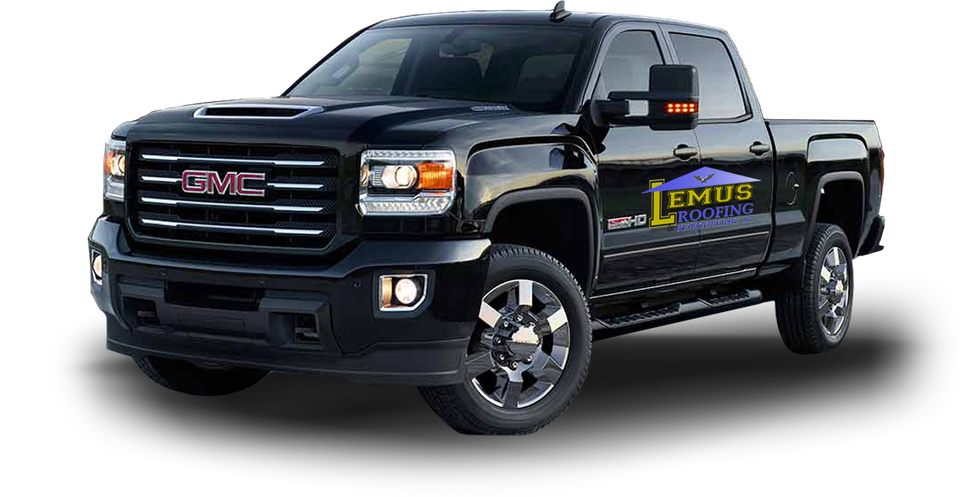 Lemus Roofing provides Roofing Services to the Triad and beyond in North Carolina. We can provide either a Total Roof Replacement or Roof Repairs. We are experts at replacing dull, faded or rusting roofs that will add value and protection to your home, commercial building, or industrial building.