PAINTING
____________________

Count on Lemus Roofing & Remodeling Inc to paint your home or businesses interior or exterior.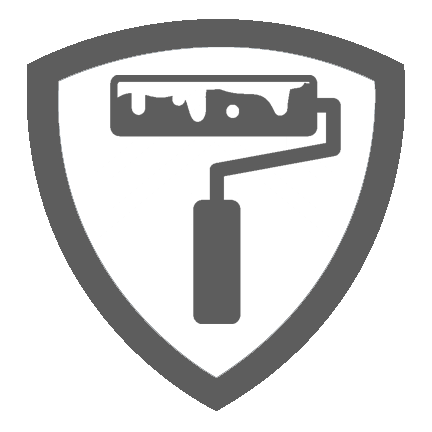 Residential & Commercial

Painting Professionals
_____________
Make your home or business stand out with Lemus Roofing & Remodeling Inc professional painting services.  We will provide you with a single source home remodeling solution. Whether its painting the exterior of your home or revitalizing the interior, Lemus Roofing is your one call in the Triad to handle your painting needs since 1999.
______________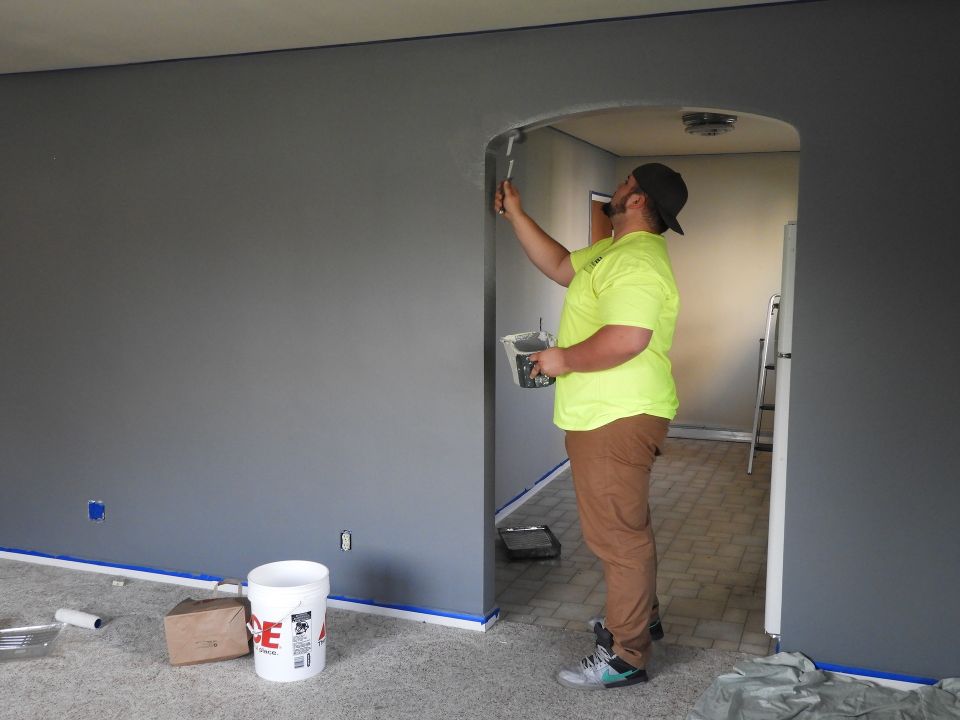 Beautiful Custom Painting
Lemus Roofing and Remodeling Inc will handle any of your interior or exterior painting needs.  We have been offering painting services in the Triad and surrounding areas for almost 20 years. 

We have helped numerous residential and commercial property owners achieve the look they want by doing the right thing through higher quality standards. Using dependable, top of the line paints and expert craftsmanship, we stand behind all our finished projects.

With all of our interior and exterior painting projects you can be sure the paint job is a solid and beautiful investment. Your satisfaction is our number one priority, and we'll make sure the job is done right, the first time.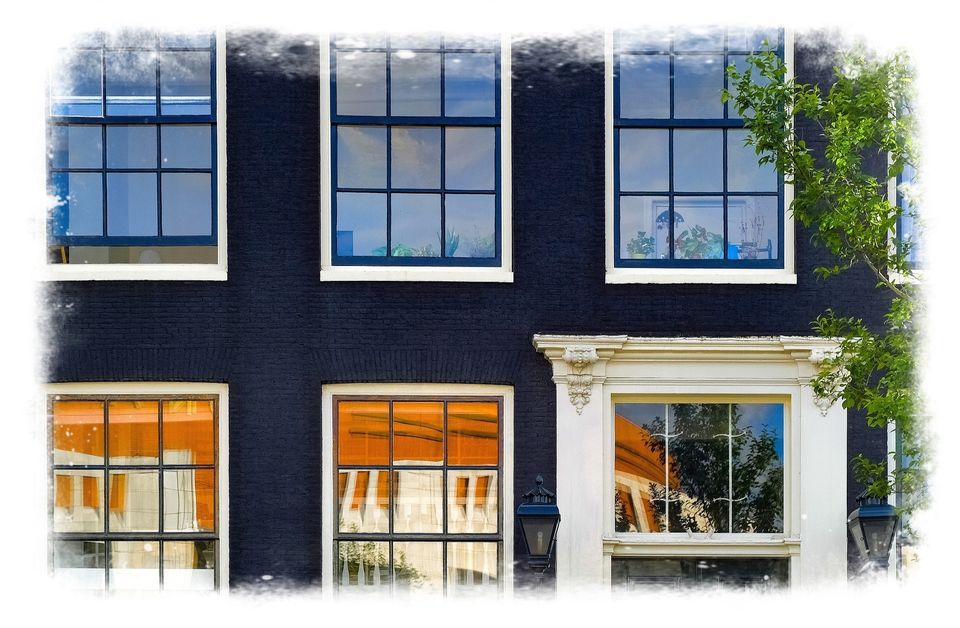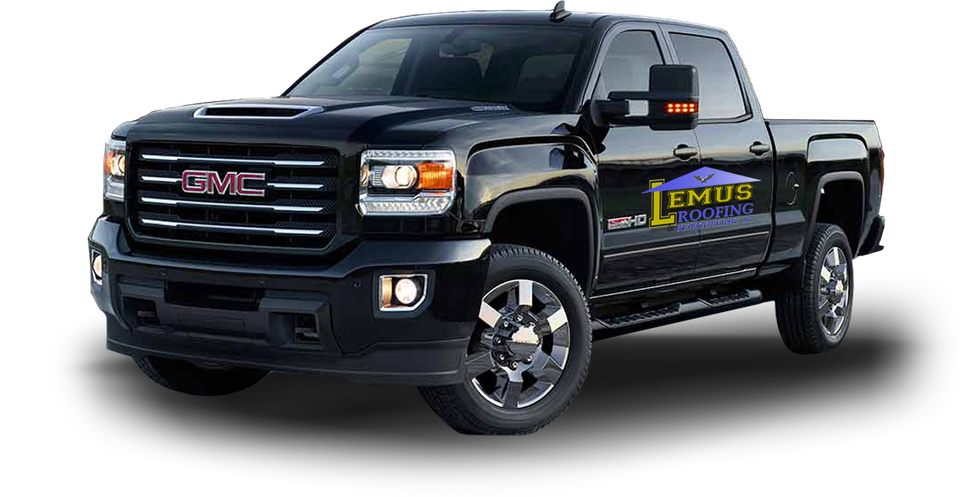 Over 20 Years of Painting Reliability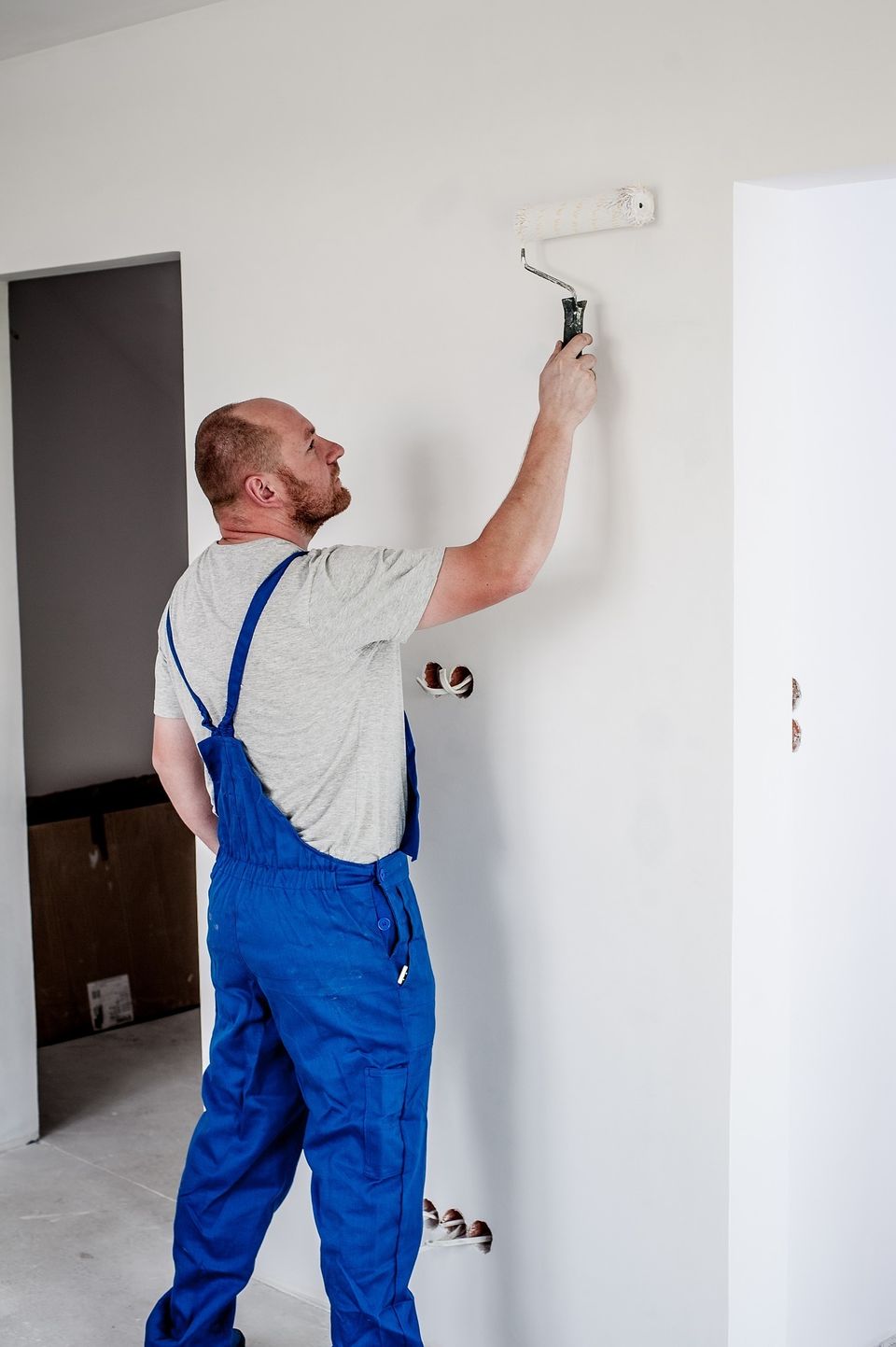 With Lemus Roofing & Remodeling Inc no job is too big or too small for our team.  We will guide you every step of the way, from color selection for inviting interiors to weather protection on eye-catching exteriors.
Lemus Roofing and Remodeling Inc has built a reputation of doing the right thing through higher standards! The Triad and surrounding areas put their trust in Lemus Roofing & Remodeling Inc for interior and exterior painting.

If you'd like to get started right now, please take a moment to email for a Free Estimate or give us a call (336) 621-4154 and one of our friendly staff would be happy to discuss your painting options and solutions.