FREE ESTIMATES  | Serving Triad and Surrounding Areas 
(336) 362-4154 or (336) 686-0292
Metal Roofing
____________________

Since 1999 Lemus Roofing has been installing metal roofs across the Triad of North Carolina as well as Virgina
Residential & Commercial

Metal Roofing Experts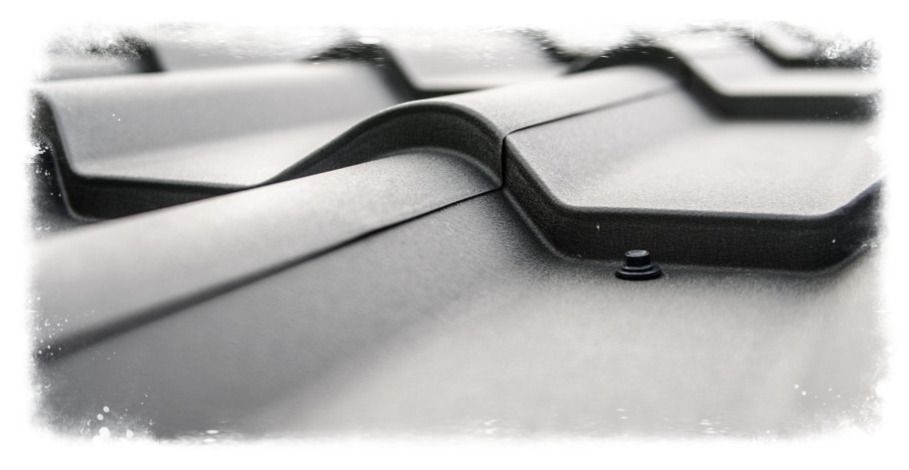 _____________

If you are considering a metal roof installation in North Carolina, it is important for you to choose the right material for your home or business. At Lemus Roofing and Remodeling Inc, we have the expertise to install a wide variety of metal roofing materials and we can help you understand the benefits of each one. If you are looking to switch to Metal Roofing, Lemus Roofing has the right roof for your budget and desires
______________
Why Metal Roofing?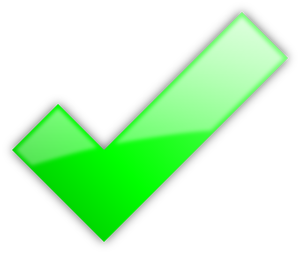 Metal roofing offers a wide variety of finishes, designs, and colors that provide greater energy savings than most other non-metal roofs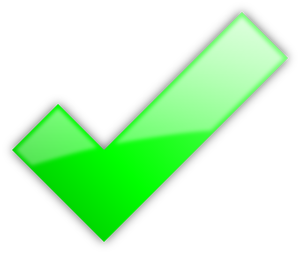 Metal roofing is extremely fire resistant and can also be designed to withstand extremely strong winds and hail.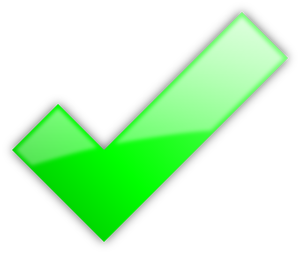 Metal roofing is more durable than most other roofing systems has low life cycle costs.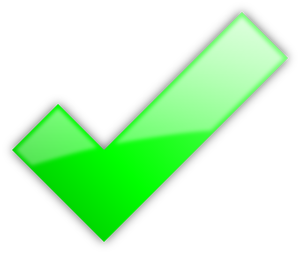 It lasts longer than most non-metal roofing and is 100% recyclable at the end of its useful life.

Greensboro

Metal Roofing Company

Metal Roofing is a lifetime product, meaning there is little to no maintenance or painting needed after its installation.  Living in North Carolina has some beautiful weather, but also the summers can be harsh and metal roofing is incredibly efficient when it comes to keeping your home cool even during the hottest of Greensboro summers.

Lemus Roofing can install your new metal roof quickly and more affordably than most Greensboro Metal Roof Companies. The metal being used is mostly from recyclable materials so you can feel good about the protection to the top of your home.