GUTTERS
____________________

Count on Lemus Roofing's skilled, experienced team of gutter installers and repair technicians for your home.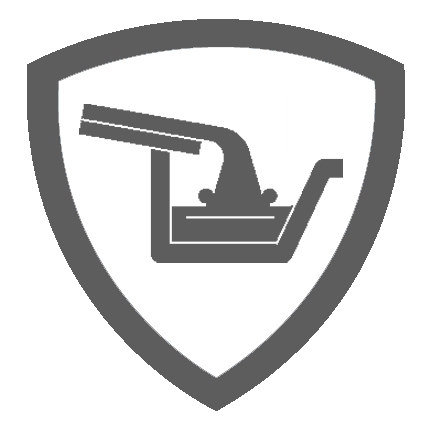 Installation & Repairs


Gutter

 Service Experts
_____________
Lemus Roofing & Remodeling Inc provides our local clients with a single source solution for gutter projects. Whether it includes installing or repairing gutters for your home, Lemus Roofing is your one call in the Triad to handle your seamless gutter needs since 1999.
______________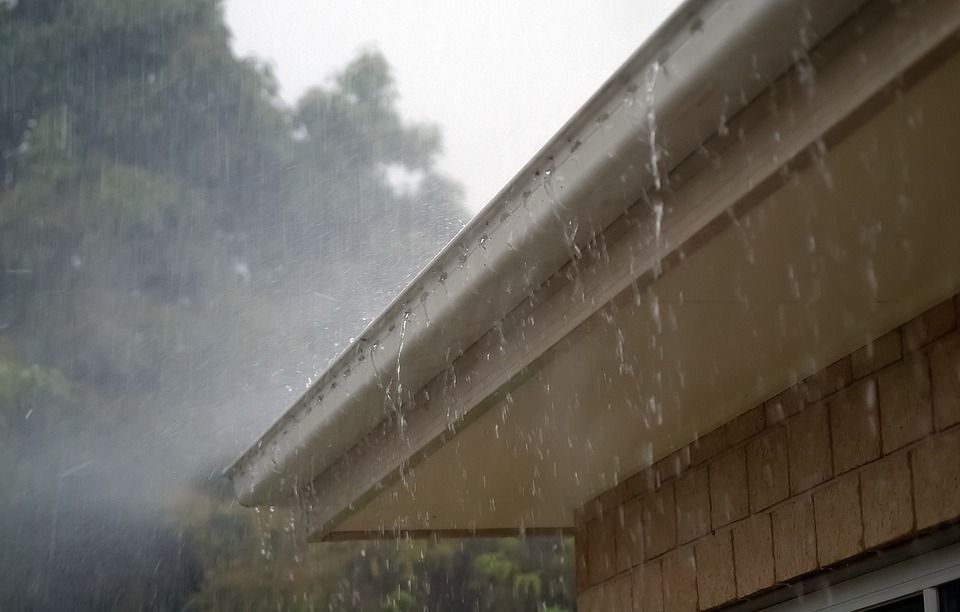 Custom Seamless Rain Gutters

Gutters play a critical role in keeping your home healthy, efficient, free of water damage and looking well taken care of.

Gutters may not be the most exciting project for your home, but, properly functioning gutter system is an important investment for your home.

Properly installed gutters keep damaging water off of your roof away from your house's foundation. Including, keeping that moisture away from windows, doors, walkways, even your landscaping! Your seamless gutter and downspout system can help you avoid a multitude of nasty water intrusion issues like fascia and mold damage, just to name a few.

At Lemus Roofing & Remodeling, we pride ourselves on customer service, efficiency, and effectiveness when it comes to installing or repairing your home's gutters.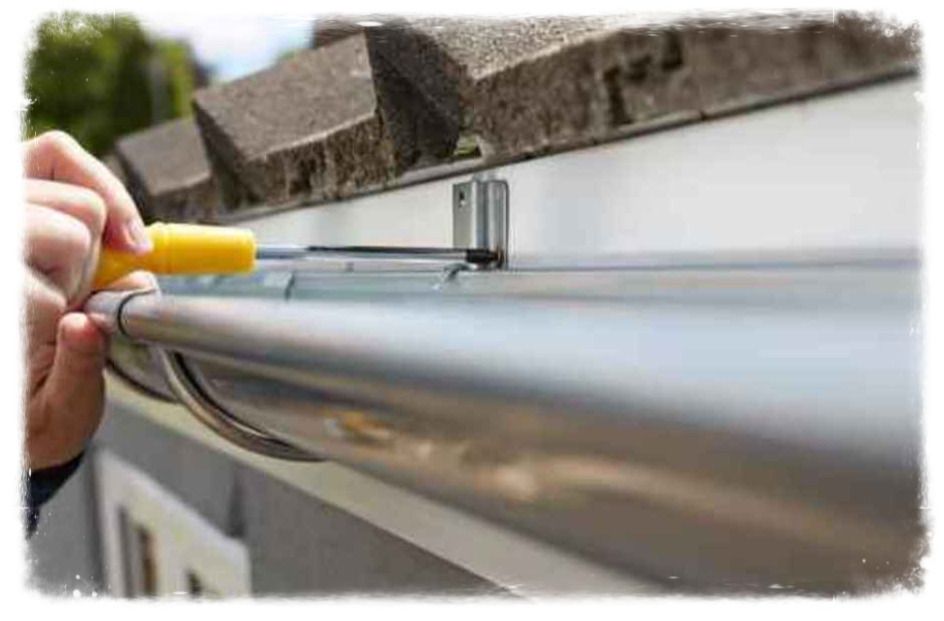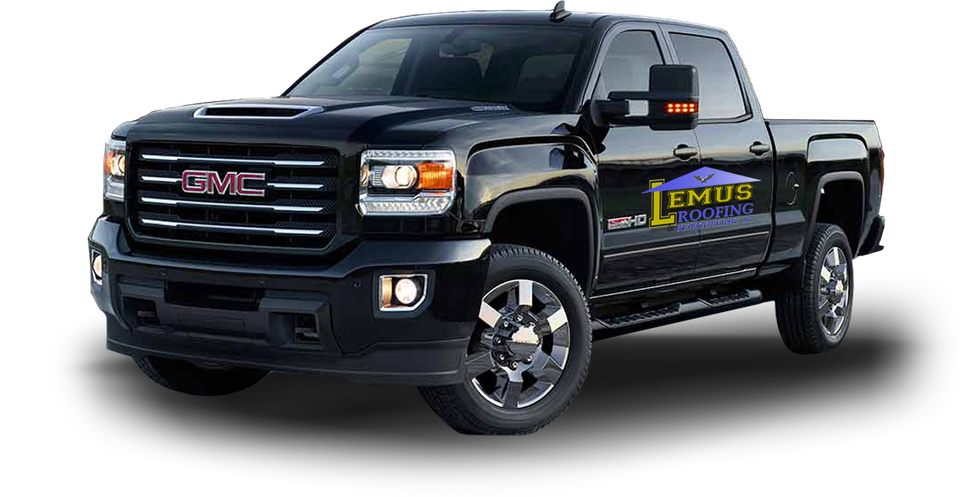 Over 20 Years of Gutter Experience
Our high quality seamless gutters are constructed of the highest quality materials and installed on-site by our expertly trained and highly experienced installers
Lemus Roofing and Remodeling Inc has built a reputation of doing the right thing through higher standards! The Triad and surrounding areas put their trust in Lemus Roofing & Remodeling Inc to install and repair seamless gutter correctly the first time.

If you'd like to get started right now, please take a moment to email for a Free Estimate or give us a call (336) 621-4154 and one of our friendly staff would be happy to discuss your gutter options and solutions.