FREE ESTIMATES  | Serving Triad and Surrounding Areas 
(336) 362-4154 or (336) 686-0292
Siding Installation
____________________
Have you been looking to replace the siding on your home? Lemus Roofing & Remodeling Inc can increase your home's value and curb appeal with new siding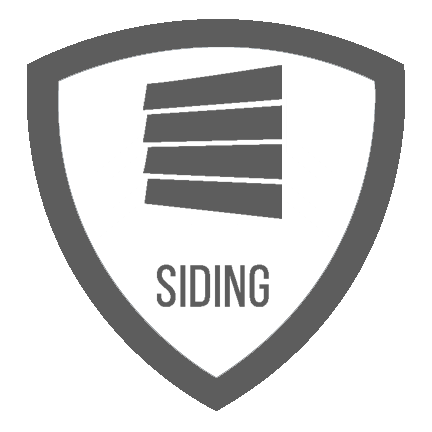 Vinyl & Hardiplank

Siding Installation Experts
_____________
Lemus Roofing & Remodeling Inc provides specialization in exterior renovation with installation and replacement of vinyl and hardiplank siding.  Our years of experience and high quality craftsmanship will certainly transform your home.
______________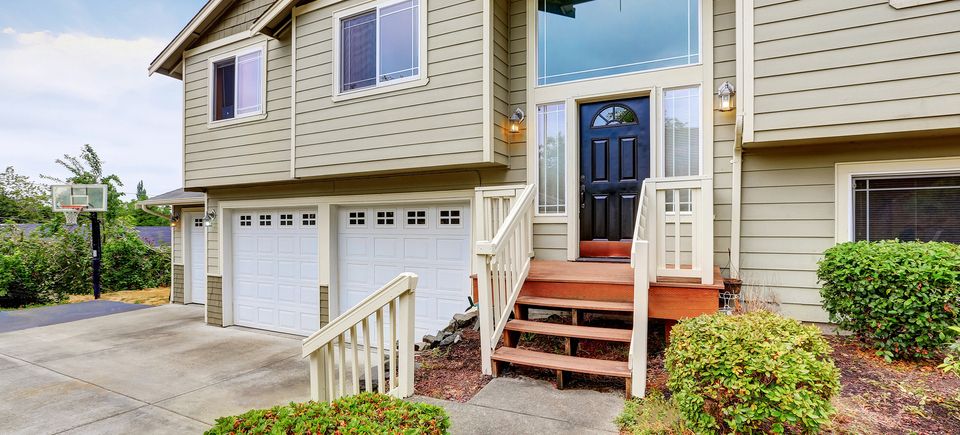 Beautiful Siding for Your Home
Siding is one of the most popular home exteriors.  Its durability allows it to withstand the elements of North Carolina, whether its sun and heat or any type of precipitation, siding will be sure to make your house look beautiful in any type of weather.

Siding offers a low maintenance and beautiful finish that can help lower your energy costs as well and reduce outside noise from entering your home.  Even more impressive, siding can actually increase the strength of your house and offer impact resistance from any of the elements.

Lemus Roofing and Remodeling has been renovating exteriors of Triad and Surrounding area homes since 1999.  The highest quality of products and craftsmanship will assure you that your homes face lift will last for many years after installation.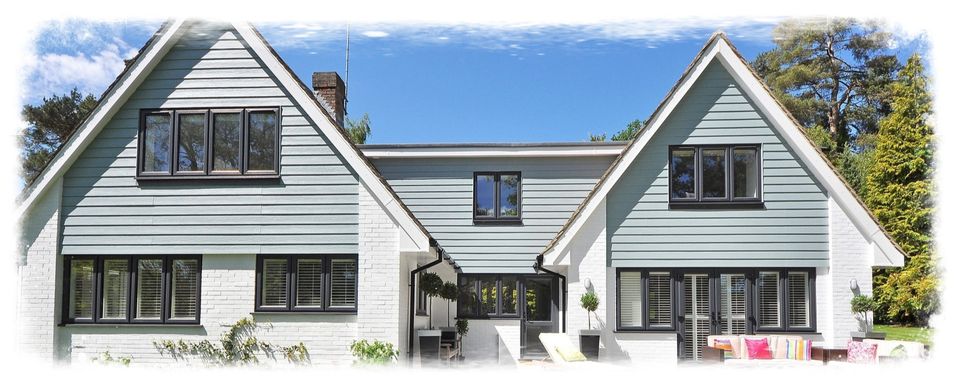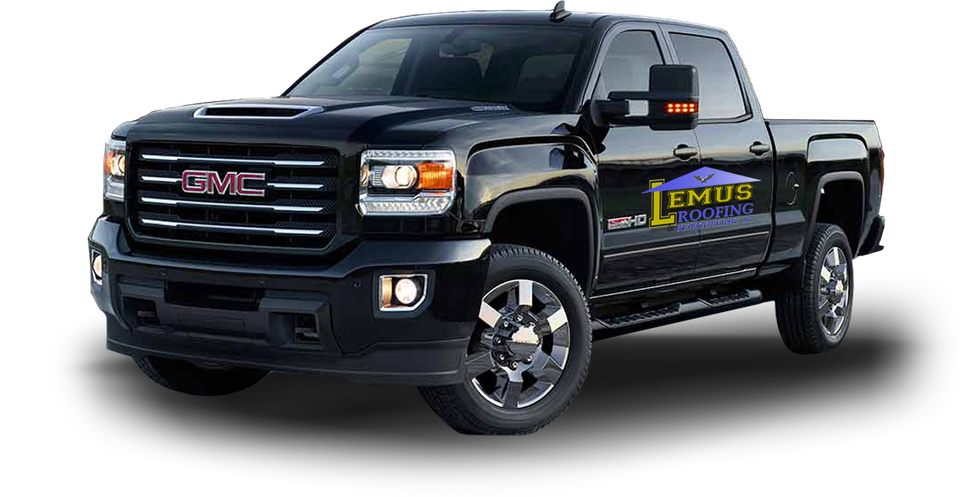 Over 20 Years of Siding Installation Expertise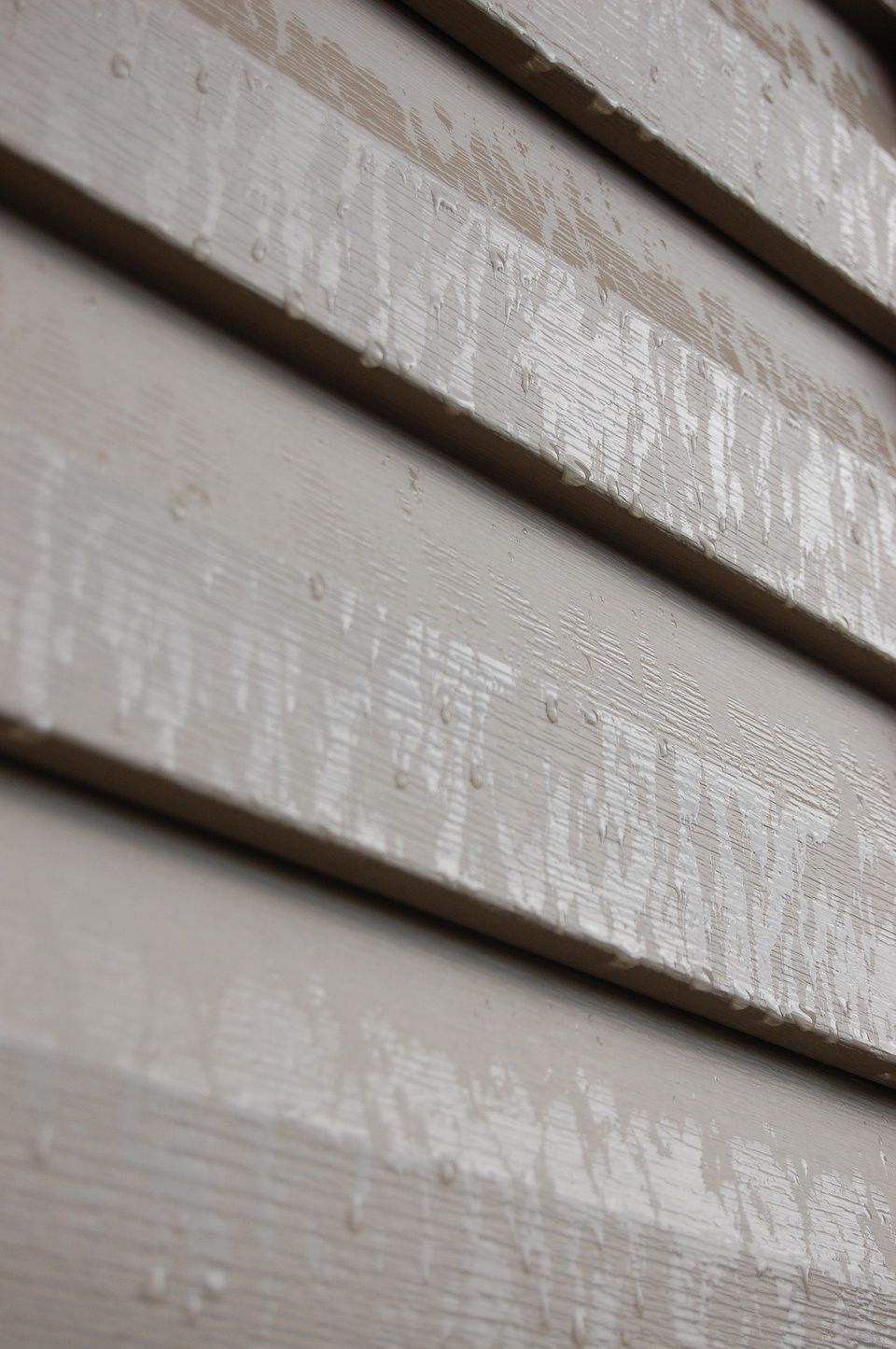 Our high quality vinyl siding or hardiplank siding products are constructed of the the most durable materials and installed on-site by our expertly trained and highly experienced installers.  Attractive and Beautiful, siding offers your home a multitude of colors as well as a wide variety of trims to choose from.  There are so many different options to choose when it comes to your house's siding from styles, insulation, and sizes that Lemus Roofing & Remodeling Inc professional siding installers will help your design the perfect look for your home.
Lemus Roofing and Remodeling Inc has built a reputation of doing the right thing through higher standards! The Triad and surrounding areas put their trust in Lemus Roofing & Remodeling Inc to install and repair siding correctly the first time.

If you'd like to get started right now, please take a moment to email for a Free Estimate or give us a call (336) 621-4154 and one of our friendly staff would be happy to discuss your gutter options and solutions.