Commercial Roofing Services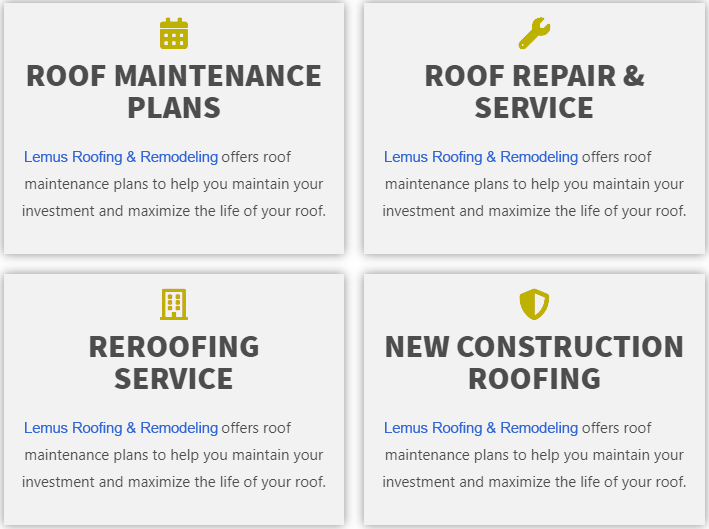 _____________
There is nothing worse than a leaking roof on your business. We know that you're busy running your business, that's why you can count on the Lemus Roofing commercial roofing experts to repair or replace the roof on your building quickly and affordably. In most cases, we are even able to work without disrupting your customers or disturbing your employees.
______________
| Receive A Quote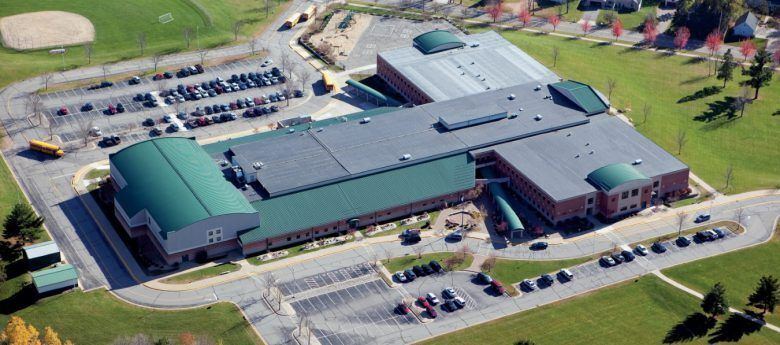 Commercial Roof Repairs
Lemus Roofing commercial roof repair team is specifically trained to perform on your commercial roof. When you place a repair request with Lemus Roofing, you can be assured you will have one of the most knowledgeable and trained roofing contractors repairing your businesses roof. Lemus Roofing Prides itself on higher standards give you the quality you deserve.
TPO Roofing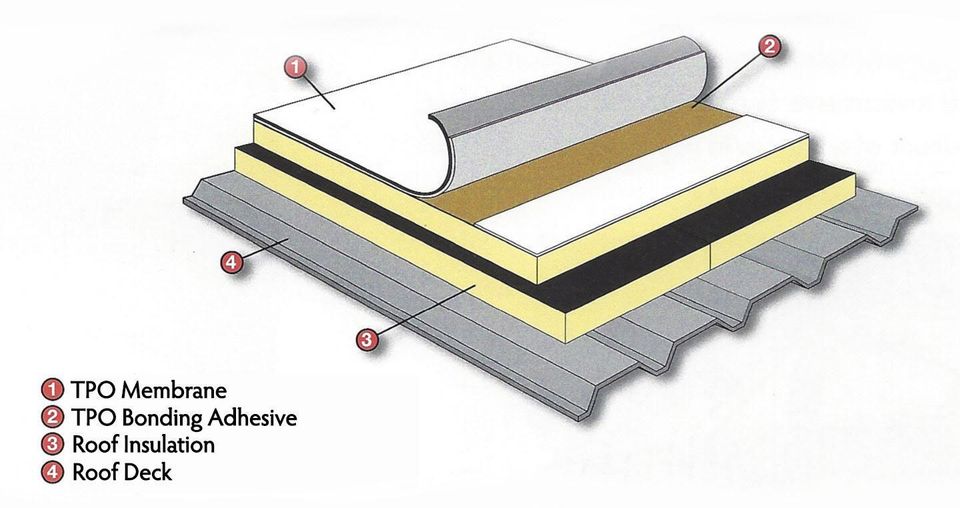 TPO is composed of laminated layers that requires a more experienced roofing technician such as Lemus Roofing. TPO is one of the fastest growing roofing materials used on commercial buildings to cover flat roofs.

TPO roofing is known as the "white roof" The white material is highly reflective of the suns UV rays keeping your business cooler in the hot North Carolina summer especially.  Another one of the benfits of TPO roofing is that the seams are heat welded together which makes them less prone to separate.
EPDM/Rubber Roofing

EPDM is a single ply rubber roof that is the most popular type of commercial roofing system on the market today, being over 40 years old. It is the same type of material made in inner tubes

There are different types of thicknesses of the EPDM, but this rubber roofing is the most affordable roofing type for your business to install. It weighs less than other types of roofs and sold in larger rolls that allows Lemus Roofing to install less seams which means less chance of repairs in the future and longer life of your businesses roof.
Metal Roofing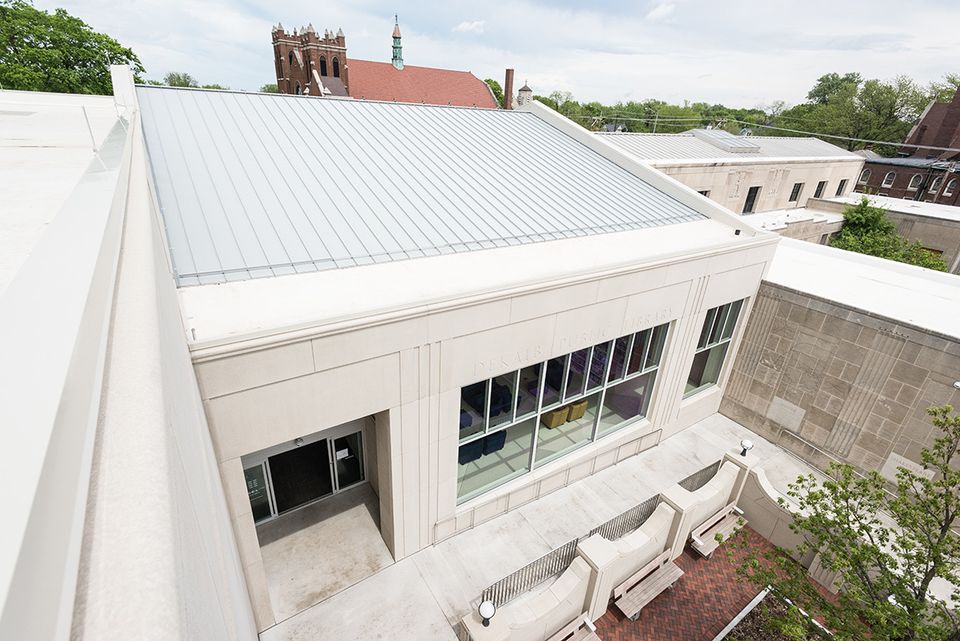 Metal roofing is a popular choice for certain businesses because of its durability and less need for repairs over times.  Putting a metal roof on your building may be a little more than the other roofing methods, but its lasts much longer and needs less repairs over time.
Metal roofing is a great low-maintenance solution that will enhance the look for your businesses building.  Lemus Roofing has over 20 years of experience installing metal roofs on homes and businesses across the Triad of North Carolina and into Virigina.