FREE ESTIMATES  | Serving High Point
(336) 362-4154 or (336) 686-0292
Best Roofing Company

in

High Point, NC
Lemus Roofing & Remodeling
____________________

WE FINANCE

 
| Receive A Quote Now!
You May Qualify To Save THOUSANDS On A New Roof!
Residential & Commercial

Roofer High Point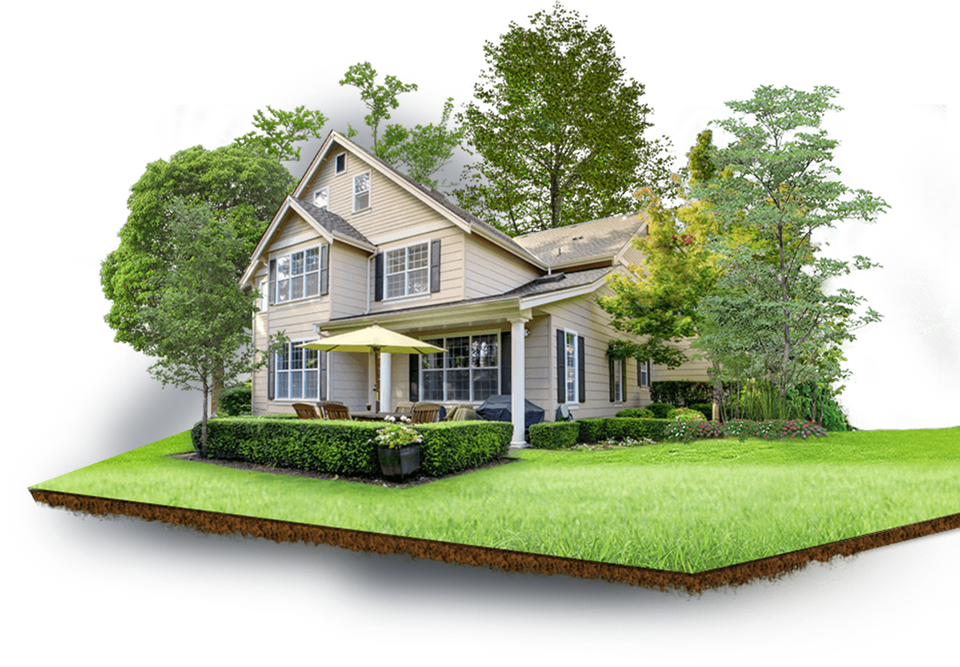 Ready to upgrade your home or business property with a new roof? A new roof from Lemus Roofing & Remodeling Inc in High Point can help you boost the value of your home and make it more attractive to buyers.
We at Lemus Roofing & Remodeling Inc provides our clients with very competitive price quotes, we are highly focused on great customer service, and our team is always available to answer any questions you have regarding your new roof.
And to be sure that you get everything that you need when it comes to installing new roofs, we also have a big selection of different types of roof materials that can suit every style and budget.
Roof Installation & Roof Repair Services in High Point
When you need a top-quality roofing company, you want to know that you're getting the best work for your money. And that's exactly what Lemus Roofing and Remodeling Inc has been doing for 23 years in High Point by installing new shingle roofs and metal roofs.

When you're looking for the best roofer near me, you may find many roofing companies in the Triad to choose from. Lemus Roofing takes the time to discuss your roofing project from beginning to end and offer a free roof inspection to find any damage that might have occurred. In fact, most insurance companies require that you have a professional, licensed contractor complete this service before they will issue you a new policy or renew your current one. If you are looking for the best roofing contractor in High Point for your commercial or residential project, we have the expertise and experience to help you get what you need at an affordable price!
Top Quality Roofing Contractor in High Point for Residential & Commercial Roofing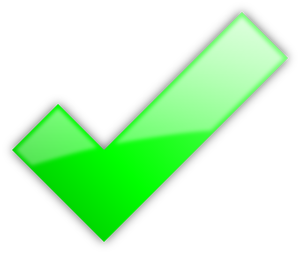 Fully licensed, bonded and insured with industry-leading manufacturer and labor warranties.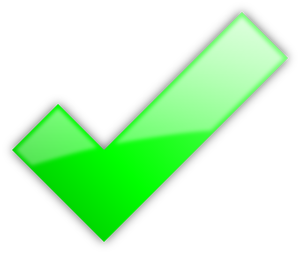 The highest quality roofing products on every project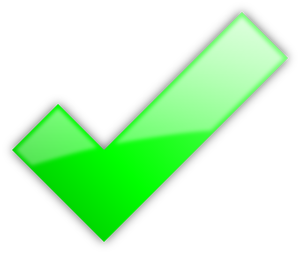 The best customer service in the roofing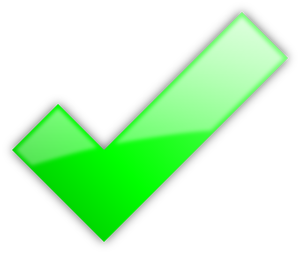 Safety is our top priority.
Our Services for High Point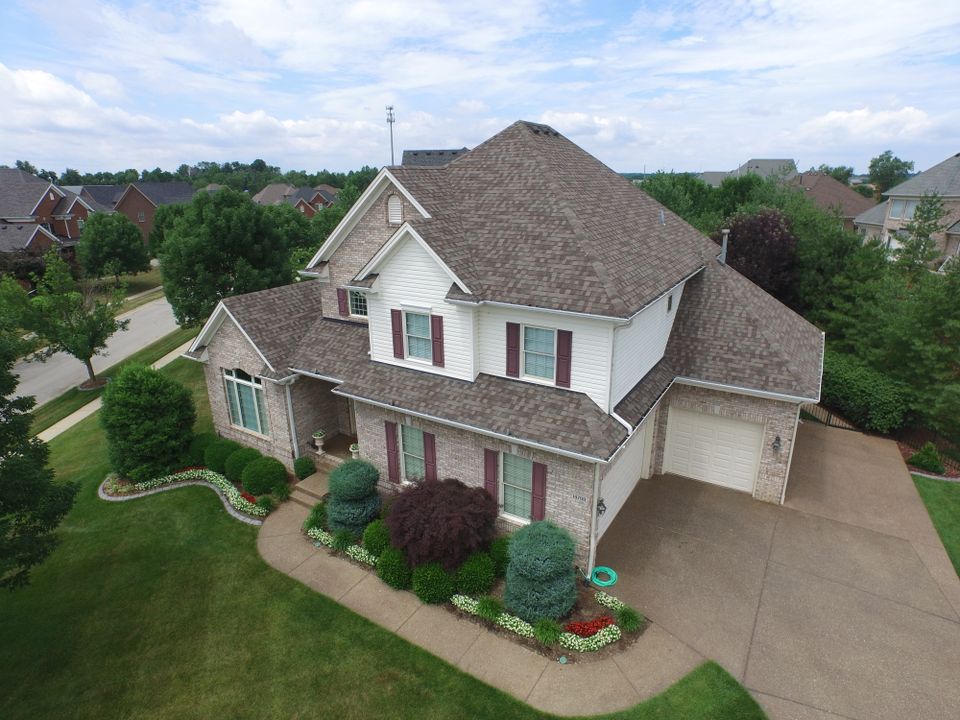 Asphalt Shingle Roofs
Lemus Roofing & Remodeling Inc uses shingles from GAF, the number one shingle sales in the U.S. Every shingle is carefully and expertly installed and the GAF materials offer a superior product for your roof that will withstand the elements of the unpredictable High Point weather.
Metal Roofing
Lemus Roofing provides customers with strong metal roofing to protect against High Point storm damage. Our Metal roofs provide greater energy savings than most other non-metal roofs. Lemus Roofing & Remodeling Inc installs and provides metal roofs in High Point with a wide variety of finishes, designs, and colors.
Siding
Siding offers your home not only new curb appeal, but also a durable exterior that withstands the weather in High Point North Carolina. We offer vinyl and James Hardie Siding that will be sure to make your house look beautiful.
Windows
Installing a new roof offers a great opportunity to install updated insulation that can provide significant thermal and acoustic benefits.  Lemus Roofing can also specify ventilation which adds to the overall comfort and thermal efficiency of the building.
Gutters
Gutters keep your home free of water damage and looking well taken care of. Gutters keep humidity down from windows, doors, walkways, and your landscaping. A well prepared gutter system is an important investment for your home keeping damaging water coming off of your roof from your house's foundation. A gutter and downspout system can help you avoid a multitude of nasty water intrusion issues like fascia and earth damage at your High Point home.
Decking
A new deck built by Lemus Roofing and Remodeling, Inc can be an incredible addition to your High Point home. Decks are a great way to maximize outdoor living space and give your family a place to grow and play. Lemus Roofing & Remodeling specializes in building strong, functional and beautiful decks. A new deck will look great, last for years, and add value to your High Point home.
Roof Repair in High Point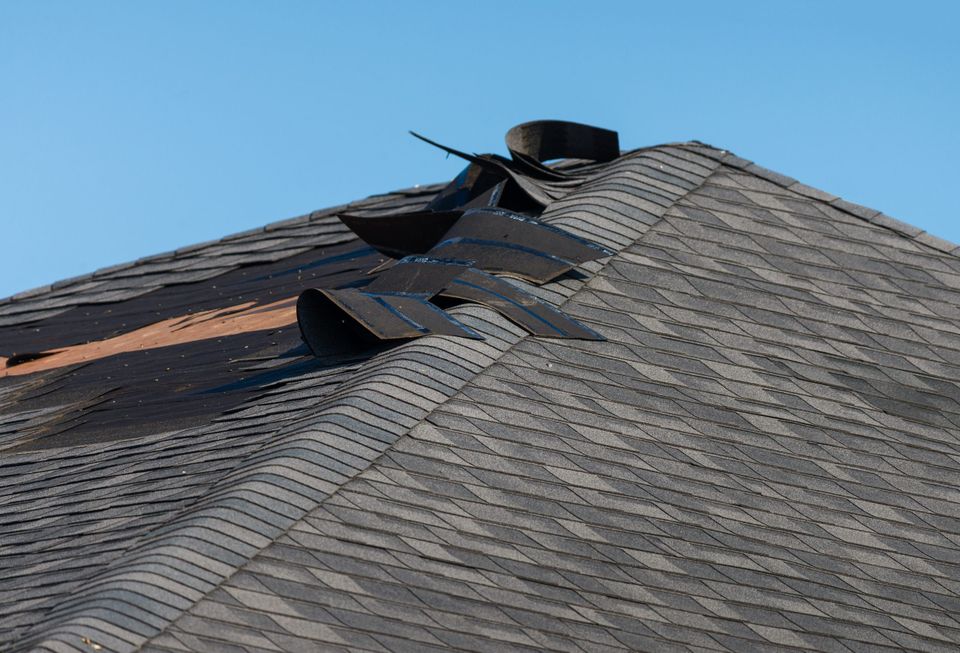 Roof repair is a serious matter.

It's not just about leaks and water damage. It's about the structural integrity of your home or business, and the safety of everyone inside. If you're looking for a roofer who takes their work seriously, you've come to the right place.

We work with both residential and commercial customers to ensure that their roofs are leak-free and protected against future damage. Our crews are specially trained for home and business roof repairs in High Point. No job is too big or too small for Lemus Roofing & Remodeling Inc!

Don't wait until its too late. Repair your roof now and save money in the future!
Commercial Roofing Company in High Point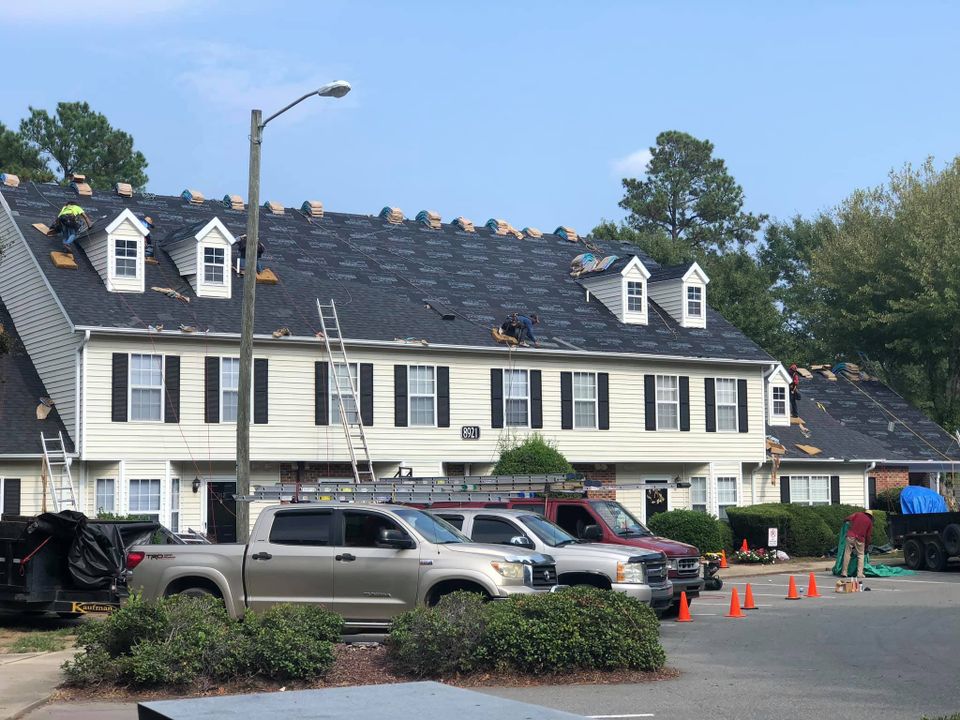 When you need a commercial roof, it's important to know that you're getting the best possible product, installation, and warranty. That's why Lemus Roofing is the most trusted High Point Commercial Roofing Company.

We have been installing roofs for 23 years and have over ten years of experience as a commercial roofing contractor. We use only the highest-quality materials and our team of expert craftsmen have years of experience installing them. We will work with you every step of the way to ensure that your business receives a roof that will last for decades.

When you're looking for an experienced high-quality roofer in High Point, look no further than Lemus Roofing!

Our customer reviews speak for themselves!
Metal Roofing Contractor Near Me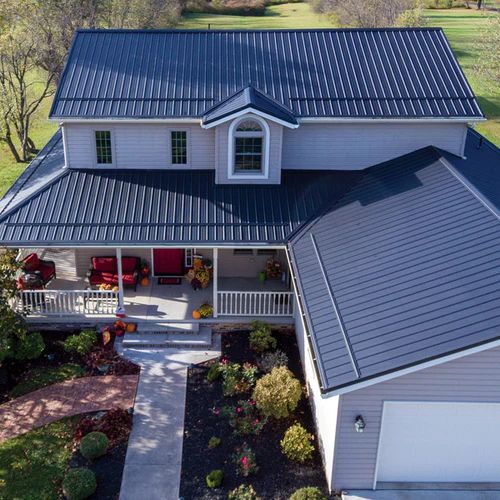 We are a metal roofing company based in High Point, NC and we can help you find the right solution for your needs.

We specialize in all types of metal roofs including standing seam, corrugated, and more! Our team of roofers has over 20 years of experience which means you will receive an A+ job every time.

Our goal is to help our customers find the right solution for their needs at an affordable price. We are committed to providing exceptional service and quality products at reasonable prices without sacrificing quality.
Roofing Contractors Lemus Roofing & Remodeling Inc
If you're looking for the best roofing contractor in High Point, you've come to the right place. With our free roof inspection, we'll show you any damage or wear that might be affecting your roof. And if you need a new one, we'll help you get it covered by your insurance provider—or even pay for it!

We take pride in our work, and we'd love to show you how much better life can be when your home or business has a new shingle or metal roof on it.

Call us today at
(336) 686-0292
—we can't wait to talk with you! Frequently Asked Questions
What is the average life of a roof?
The average life of a roof is 20 years. However, there are many factors that can shorten or lengthen the life of your roof. The quality of installation, materials used and maintenance all play a role in determining how long your roof will last.
What causes leaks in my roof?
Leaks can be caused by several things. The first thing to check is the flashing around chimneys, skylights and vents. If this is not properly sealed, water can penetrate into the attic space and cause a leak at the interface between the roofing material and siding. If you find that your flashing has been damaged or is missing altogether then it should be replaced immediately. The second place to look for leaks is at vent pipes, pipes that run from your plumbing system up through your roof decking (vent stacks). These pipes are subject to damage if tree branches hit them during high winds or ice dams form against them during cold weather causing them to freeze and burst open when thawing occurs in springtime. It's important to monitor these areas for any signs of leaking such as discoloration of nearby shingles or stains on
How do I know if my roof needs to be replaced?
If you have a leak, it's probably time for a new roof. But there are other signs that your home's roof is in need of repair, including:

✔ Missing or loose shingles

✔ Cracked or missing tiles

✔ Broken or missing flashing around chimneys and vents
How long does it take to install a new roof?
It varies by job. The average residential installation takes two days. However, if you need repairs before installing a new roof, that could add several days to the project. On the other hand, if your roof is small and easy to access, you may be able to get it done in one day.
Why should I get an estimate before having repairs done?
An estimate will give you an idea of what kind of work will be involved in making your home safe again after a storm or other type of damage has occurred. It's also important because there are many different types of roofs and different types of damage; therefore, there's no set price for fixing them all.
What do I need to consider when buying new siding?
The first thing to consider is what style of siding you like best. You also want to make sure that you buy a product that will match your home's colors and style as closely as possible so that it blends in well with the rest of the house. Another big consideration is how easy it is to install. Some siding products are very difficult to install, while others can be installed by just about anyone with no experience at all! Also, some require special tools or equipment for installation, while others do not require any special tools or equipment at all!
How much does vinyl siding cost?
Vinyl siding prices vary depending on where you live, what size job you're doing, whether you're replacing existing siding or installing new siding for the first time, etc... The average cost for vinyl siding varies anywhere from $5-$10 per square foot installed (installed)
What brand is the best?
There are many different brands of shingles available on the market today and the quality of materials used in shingle production varies from company to company, as does the price point for each type of shingle. Ultimately, it comes down to personal preference and your budget. However, as a GAF Certified Contractor we recommend this brand of shingle as more homes and businesses in the U.S. are protected by a GAF shingles than any other products.
How do I know if my roof is leaking?
The easiest way to determine if your roof is leaking is by inspecting the area around your gutters for signs of water damage or discoloration on the siding or trim boards near the gutter line. If there are any signs of leaking, then it is time to
call a Lemus Roofing
for an inspection!
About High Point, North Carolina
High Point is an American city located in the Piedmont Triad region of the State of North Carolina. The city is situated almost entirely in Guilford County, with a small portion of the city limits straddling the county line into neighboring Randolph County. High Point is North Carolina's only city that extends into four counties. As of the 2010 census it had a population of 104,371 within an area of 415 square miles (1,070 km2). It is the largest municipality in Guilford County and the third-largest city within the Piedmont Triad metropolitan region. At its peak during the mid-to-late-19th century, High Point was one of the largest industrial cities in the southern United States investing heavily in infrastructure to accommodate its manufacturers. High Point is known as the furniture capital of the world for being a leading retailer for and manufacturer of luxury furniture. It also has a leading technology industry and is home to HPU and the HPU Pollack School of Business. Its proximity to a major airport (Piedmont Triad International), combined with its central location in the region, makes it an ideal destination both for tourists and business travelers alike. High Point is a thriving, growing city with a vibrant economy, low cost of living and its own culture.
Neighborhoods in High Point, North Carolina
Delmar
, 
Deep River
, 
Allen Jay
, 
Erwin Heights
, 
Oakview
, 
High Point
, 
Walmart Neighborhood Market
, 
West High Street Historic District
, 
Community Development Center
, 
Washington Terrace Community Center
, 
High Point Community Against Violence
, 
Armstrong Park
, 
Walmart Neighborhood Market
, 
Walmart Neighborhood Market
, 
City of High Point
, 
Beverly Cox
, 
Your Realtor for High Point and surrounding areas
, 
U-Haul Neighborhood Dealer
, 
Oak Hollow Festival Park
, 
Allen Jay Park
, 
Guilford County Courthouse - High Point
Things To Do in High Point, North Carolina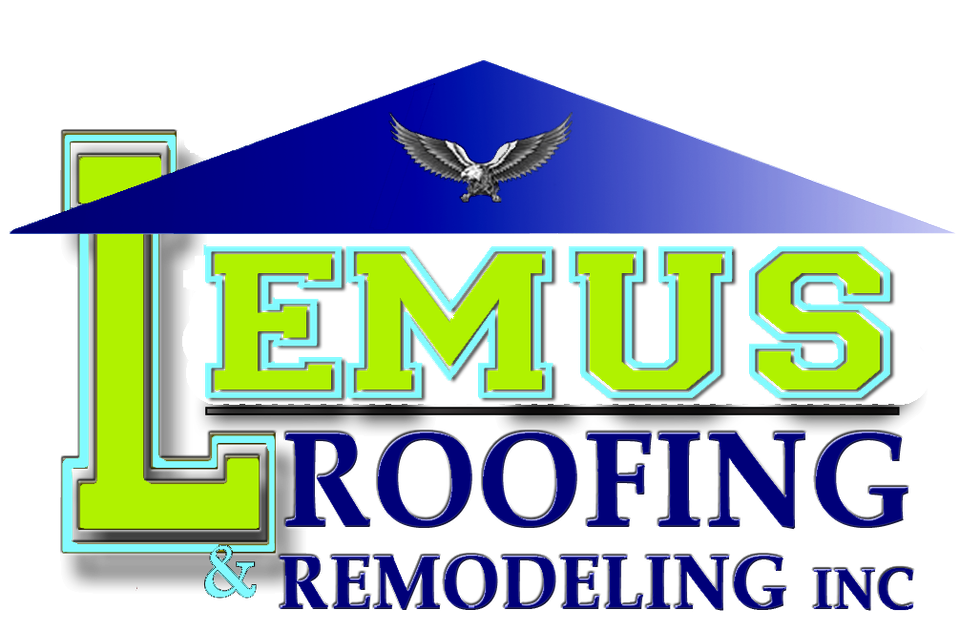 Serving Winston-Salem Since 1999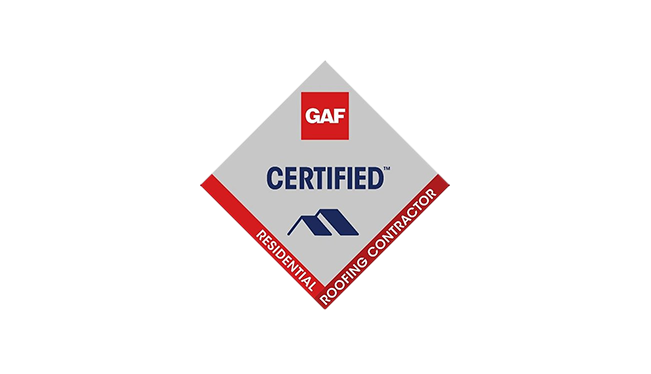 Areas We Serve
High Point
Kernersville
Oak Ridge