FREE ESTIMATES  | Serving Triad  Areas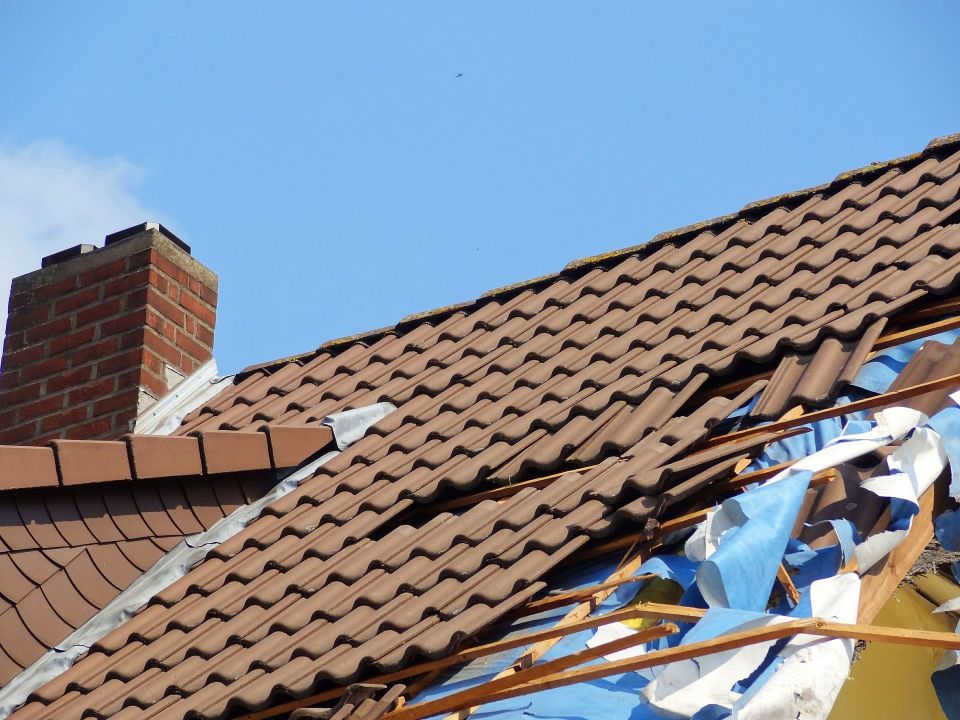 Free Roof Inspections

We May Find Damage You Didn't Know You Had From A Recent Storm Or Normal Wear
Having Your Roof Inspected Is Important!  There Could Be Underlying Issues Such As Rotten Sub-Facia Or An Unventilated Soffit. Lemus Roofing Will Address Those Issues To Ensure a Safe and Functioning Roof. 

𝐈𝐧𝐬𝐮𝐫𝐚𝐧𝐜𝐞 𝐢𝐬 𝐏𝐚𝐲𝐢𝐧𝐠 𝐅𝐨𝐫 𝐑𝐨𝐨𝐟𝐬 𝐍𝐨𝐰 𝐃𝐮𝐞 𝐓𝐨 𝐖𝐢𝐧𝐝 𝐒𝐭𝐨𝐫𝐦𝐬! Now is the time for a FREE Roof Inspection!
We help with the insurance claim process! (𝑘𝑒𝑒𝑝 𝑖𝑛 𝑚𝑖𝑛𝑑 𝑦𝑜𝑢'𝑟𝑒 𝑠𝑡𝑖𝑙𝑙 𝑟𝑒𝑠𝑝𝑜𝑛𝑠𝑖𝑏𝑙𝑒 𝑓𝑜𝑟 𝑦𝑜𝑢𝑟 𝑑𝑒𝑑𝑢𝑐𝑡𝑖𝑏𝑙𝑒)

20 Years Experience

A+ Rated With BBB
Get Your FREE Inspection


Contact Your Local Roofing Experts At Lemus Roofing Today!
Just Fill Out The Form and We Will Reach Out To You As Soon As We Can

Due To High Demand For These Inspections, Please Make Sure To Answer or Give Us A Call Back!!